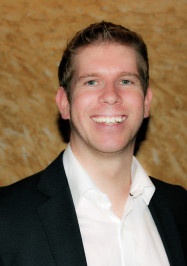 Vice President Client Services, EMEA
Kenneth Bradfield
As Vice President of Client Services EMEA, Kenneth's primary focus is to maintain and improve the already outstanding client experience and increase new client acquisitions for the region. He also oversees and manages the success of several strategic partners. Kenneth's primary goal is to help clients achieve business and IT strategy alignment through the optimization of their IT investments.
Kenneth brings significant experience to the NET(net) organization. While his expertise includes Cloud based services and ICT provisioning, he has an extensive operational and management background from more than 20 years of sales management and customer relationship service, most recently with a UK based brokerage offering Cloud services. Kenneth has held several senior level positions in corporate management, spanning Cloud Computing, Telecoms and Offshore IT services.
Kenneth's skills and experience make him an ideal member of the team, delivering the full value that NET(net) can offer as a strategic partner to help clients Find, Get, and Keep value in their IT investments.